AUTHENTIC PASTRIES
NATURAL INGREDIENTS
Prepared Fresh
EXQUISITE DESSERTS
CREATED WITH LOVE
Crafted to Perfection
DELICIOUS CAKES
BEAUTIFULLY DESIGNED
Made to Order

"Experience the flavor of the season with our pumpkin pie, made with farm-fresh pumpkins!"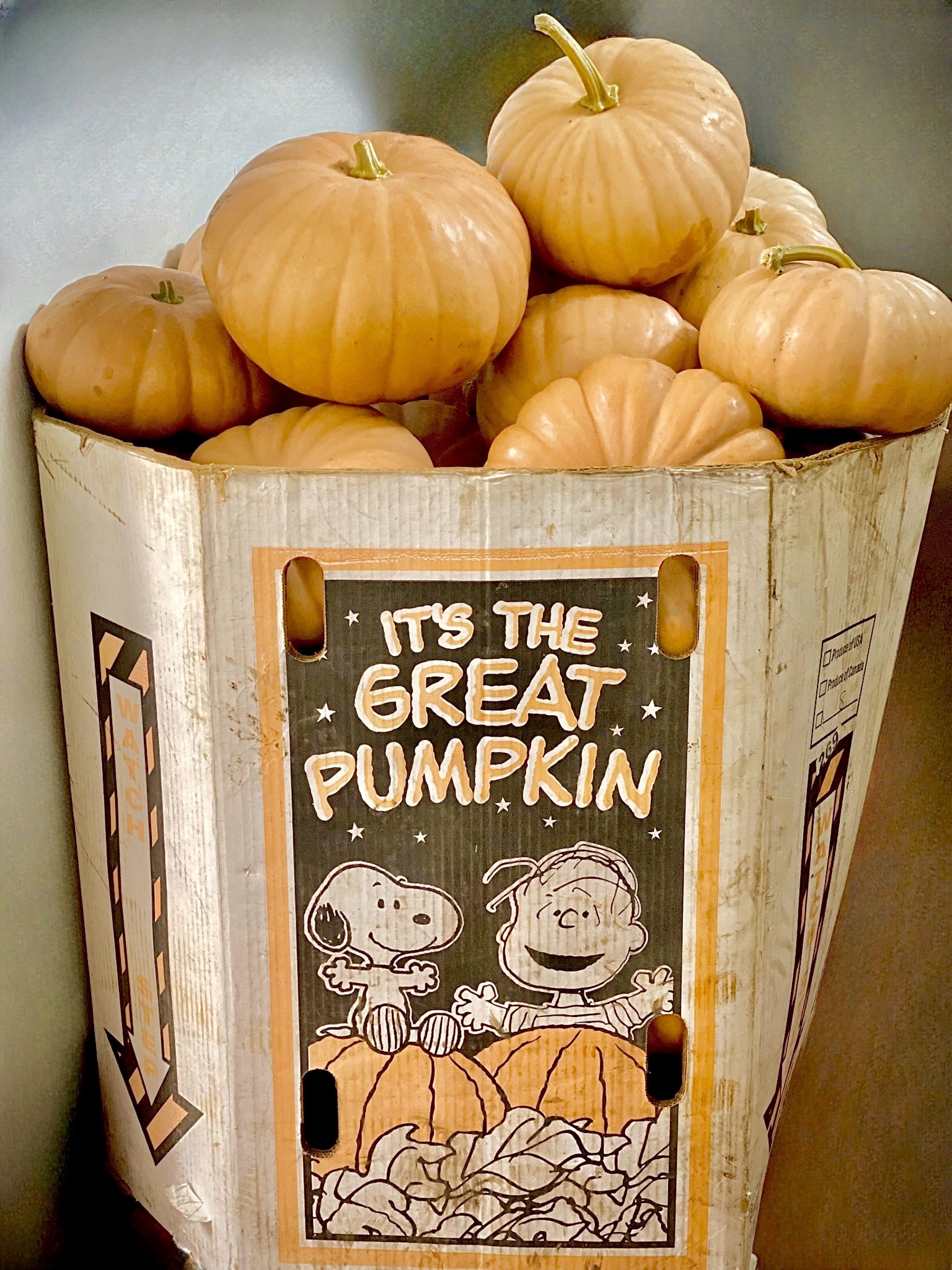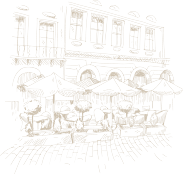 Experts in the Art of Pastry Making
We bring our love of the art of pastry making from humble beginnings on the coasts of Brittany, France and Sri Lanka to the shores of New York City. We built our expertise through hard work and from serving celebrities and presidents at the Waldorf Astoria for many years. When we were ready to start our own business, we decided to bring those recipes, and our dedication to excellence, to our own community. Since 2007, Cannelle has been fostering connection, community and delight every day.
We hope that in our patisserie you will find all your favorite treats, and maybe, try some new ones. Stop in at one of our two locations today or call us to order your favorites. We also invite you to join our loyalty program!

Customer Favorites
Delicious Creole, Espresso 31, Napoleon and many more
Refreshing ice cream, gelato and sorbet
And, of course, traditional French pastries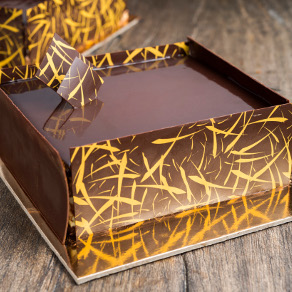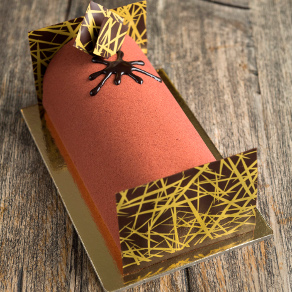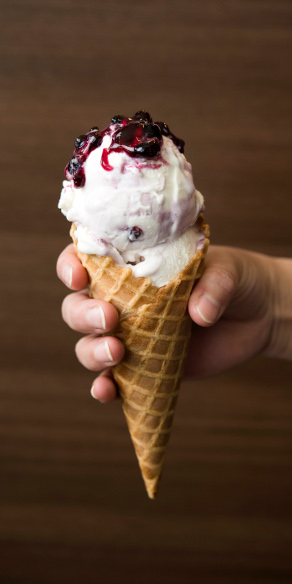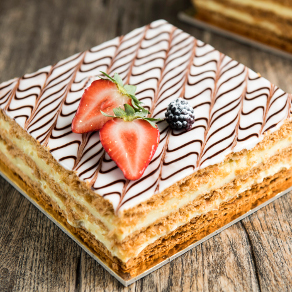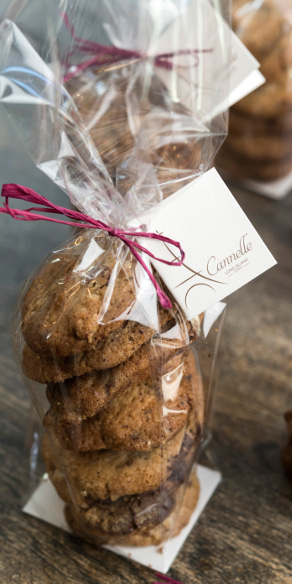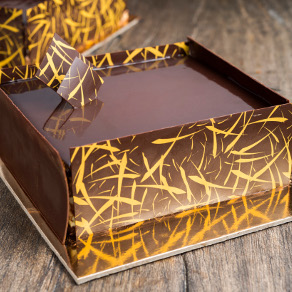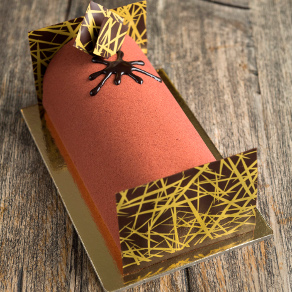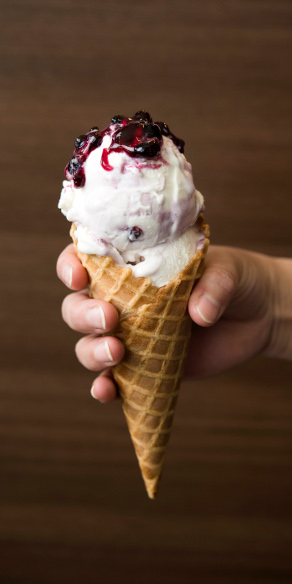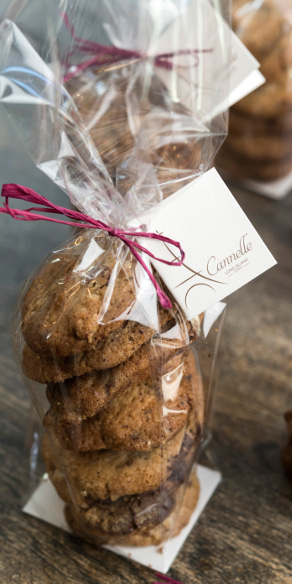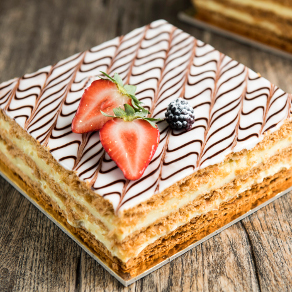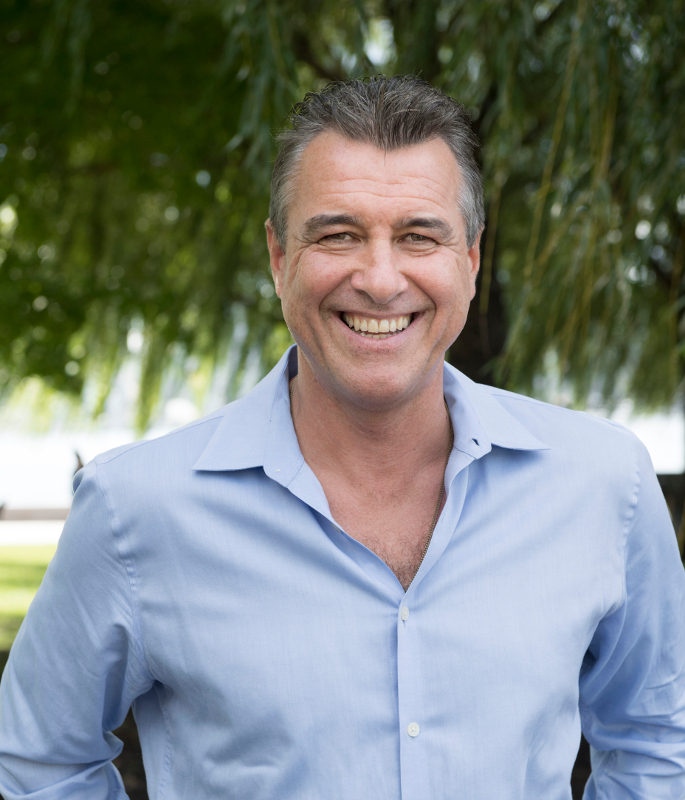 JEAN-CLAUDE PERENNOU
PASTRY CHEF/ CO-FOUNDER
Having spent decades as the Executive Pastry Chef of the Waldorf Astoria, Jean Claude has brought his expertise and passion for Parisian style pastry to produce true culinary masterpieces.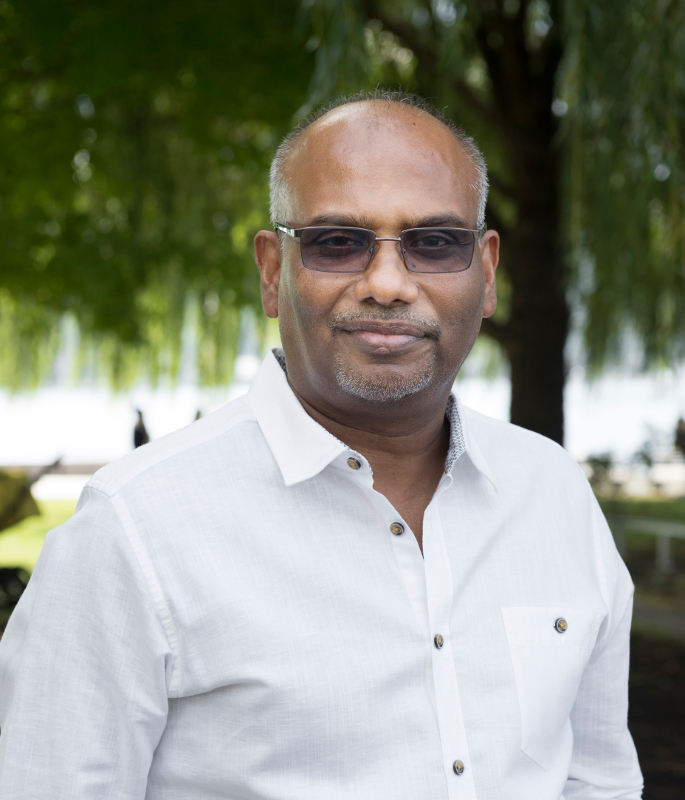 G. SABARATNAM
(SAMBA)
PASTRY CHEF, CO-FOUNDER
Samba's creations are famous for their intricate designs. His cakes and pastries will go beyond your wildest dreams, while stay extremely budget friendly.

our reviews
See what our customers say about our cakes, pastries, tarts, sandwiches and breads.
STEVE L.
Yelp!
Paris Brest in all its glory!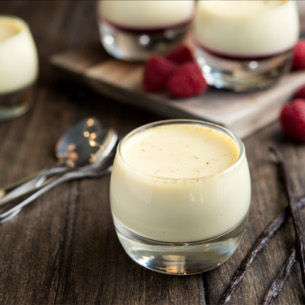 DIANAKUAN
Instagram
Cast iron country bread and almond croissant from possibly my favorite bakery in the city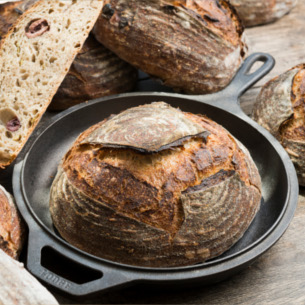 JUDITHWUU
Instagram
One of the best canelé in nyc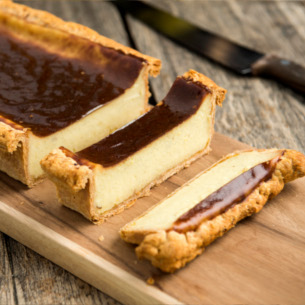 ICECREAMINTERNS
Instagram
This is the best hot weather snack! Raspberry Pistachio Tart…mmm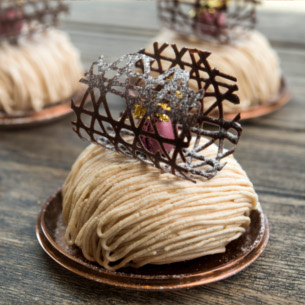 IJUSTWANT2EAT
Instagram
Breakfast at Cannelle in #longislandcity : pain au chocolat, pain viennois and kouign aman. This is a great place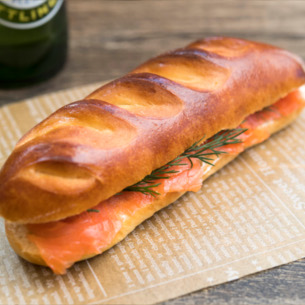 TRAVELWRITINGPRO
Instagram
Simply the best almond croissant in Queens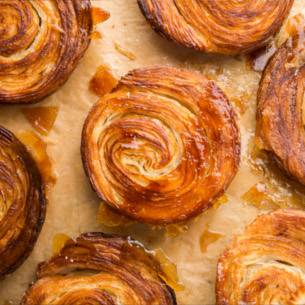 Alice C.
Yelp!
Palmier so light and fluffy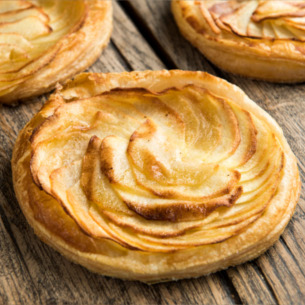 our food gallery
Showcase of our culinary creations. Delicious breads and sandwiches. Rich and exquisite deserts and pastries.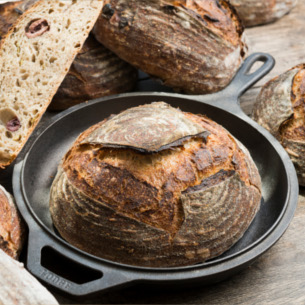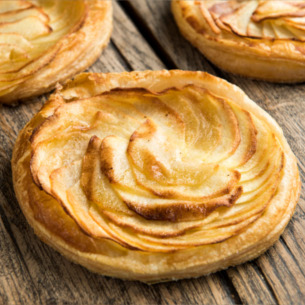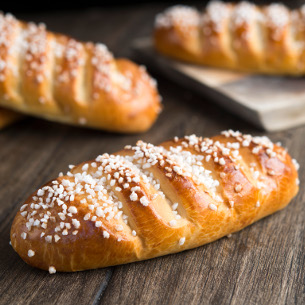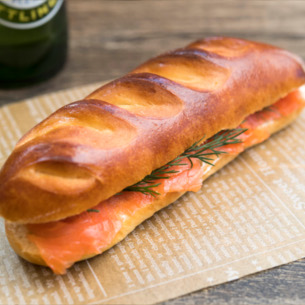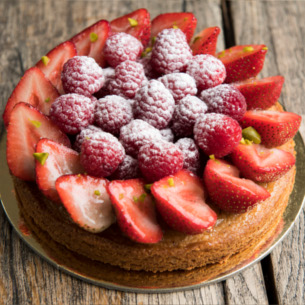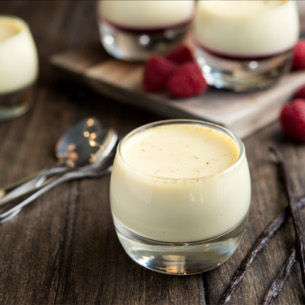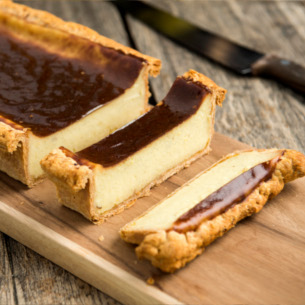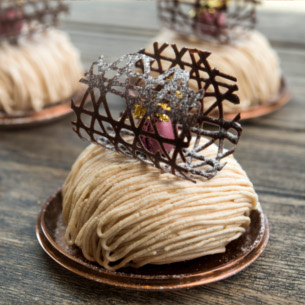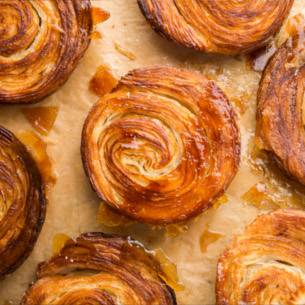 how to find us
We are located in the heart of Long Island City.
Just minutes from Midtown Manhattan.
ADDRESS
5-11 47th Ave, Long Island City, NY 11101
CALL US
718-937-8500
EMAIL
info@cannellepatisserie.com
OUR WORKING HOURS
Mon-Fri 7:00AM-8:00PM,
Sat 7:00AM-8:00PM,
Sun 7:00AM-6:00PM