Cannelle Patisserie Makes Life Sweeter
At Cannelle, we bake the finest pastries from classic French recipes so you can enjoy the best desserts this side of Manhattan.
Order Online
FRENCH BAKERY WITH LOCATIONS IN THE HEART OF JACKSON HEIGHTS & LONG ISLAND CITY
AUTHENTIC FRENCH PASTRIES USING ONLY THE BEST NATURAL INGREDIENTS
PREPARED FOR YOU BY OUR DEDICATED TEAM LED BY THE TOP PASTRY CHEFS IN AMERICA
"Experience the flavor of the season with our pumpkin pie, made with farm-fresh pumpkins!"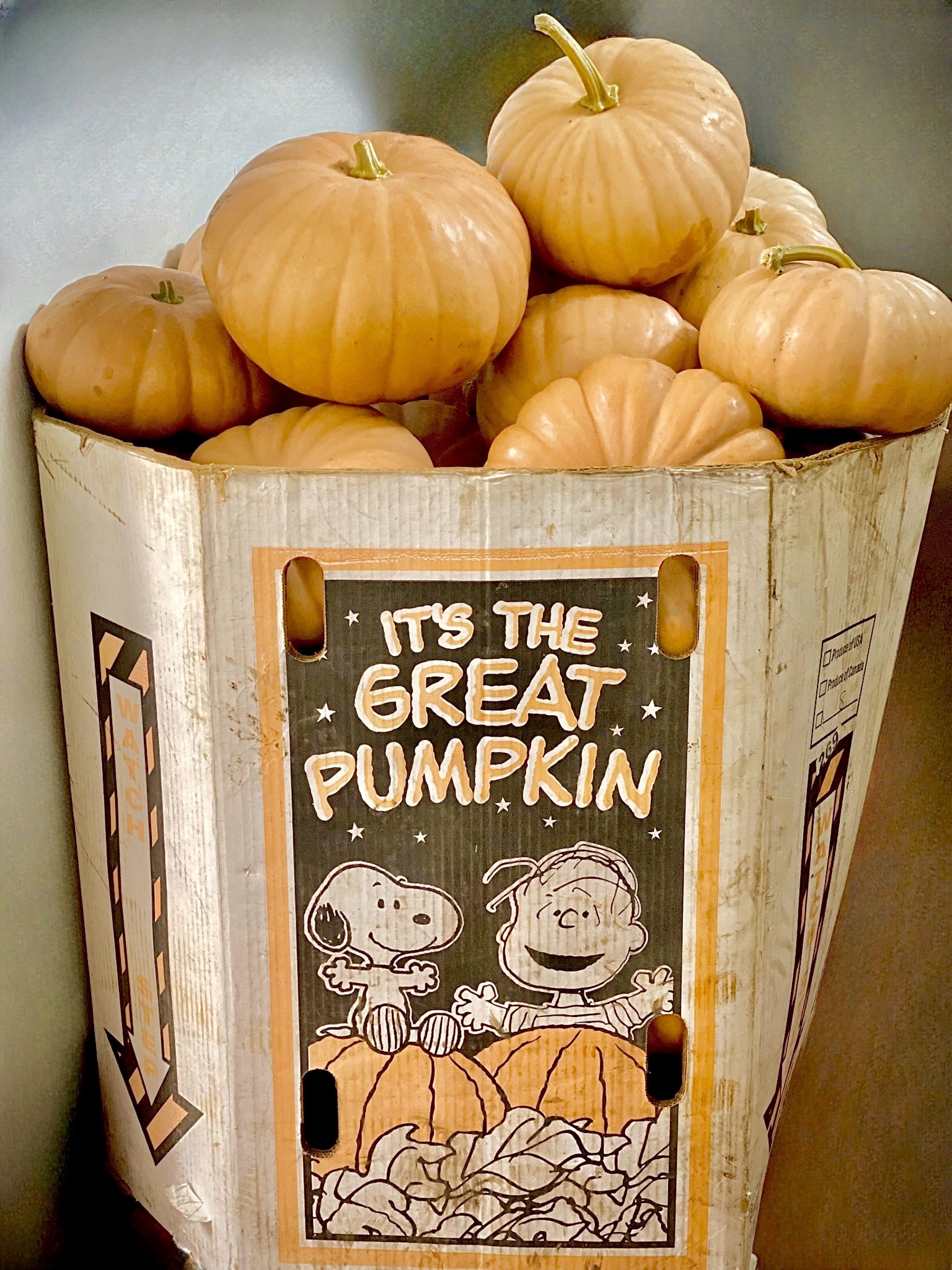 We bring our love of the art of pastry making from the humble beginnings at the coasts of Brittany, France and Sri Lanka to the shores of New York City. Through hard work and expertise of serving celebrities and Presidents in Waldorf Astoria, we are honored to give New Yorkers a taste of world renowned French pastry at our location in Jackson Heights, Queens. We hope that in our bakery you will find all your favorite treats, and maybe, try some new ones.
Monday to Friday
06:30 AM – 08:00 PM
Saturday
07:00 AM – 08:00 PM
Sunday
07:00 AM – 04:00 PM
Whether it's a fluffy Parisian croissant for breakfast or an authentic Saint Honoré for a sweet treat in the afternoon, we've got the best delicacies waiting for you.
And when you bring one of our distinctive custom cakes to an event with family or friends, you won't just be making the event more memorable, you won't have to worry about leftovers!
We carefully select the highest quality ingredients to ensure our pastries taste amazing. You won't find artificial flavoring or shortening in any of our recipes! All our pastries are made fresh daily at our location.
And we know from our many loyal customers that once you've experienced the art of French pastry from Cannelle, it's hard to go back to anything else!